All new Veritas Card integrate the new generation of NFC technology.

---
For your payments less than 50€ (45£)
Contactless payments are safe, fast, convenient.
For a contactless payment:

---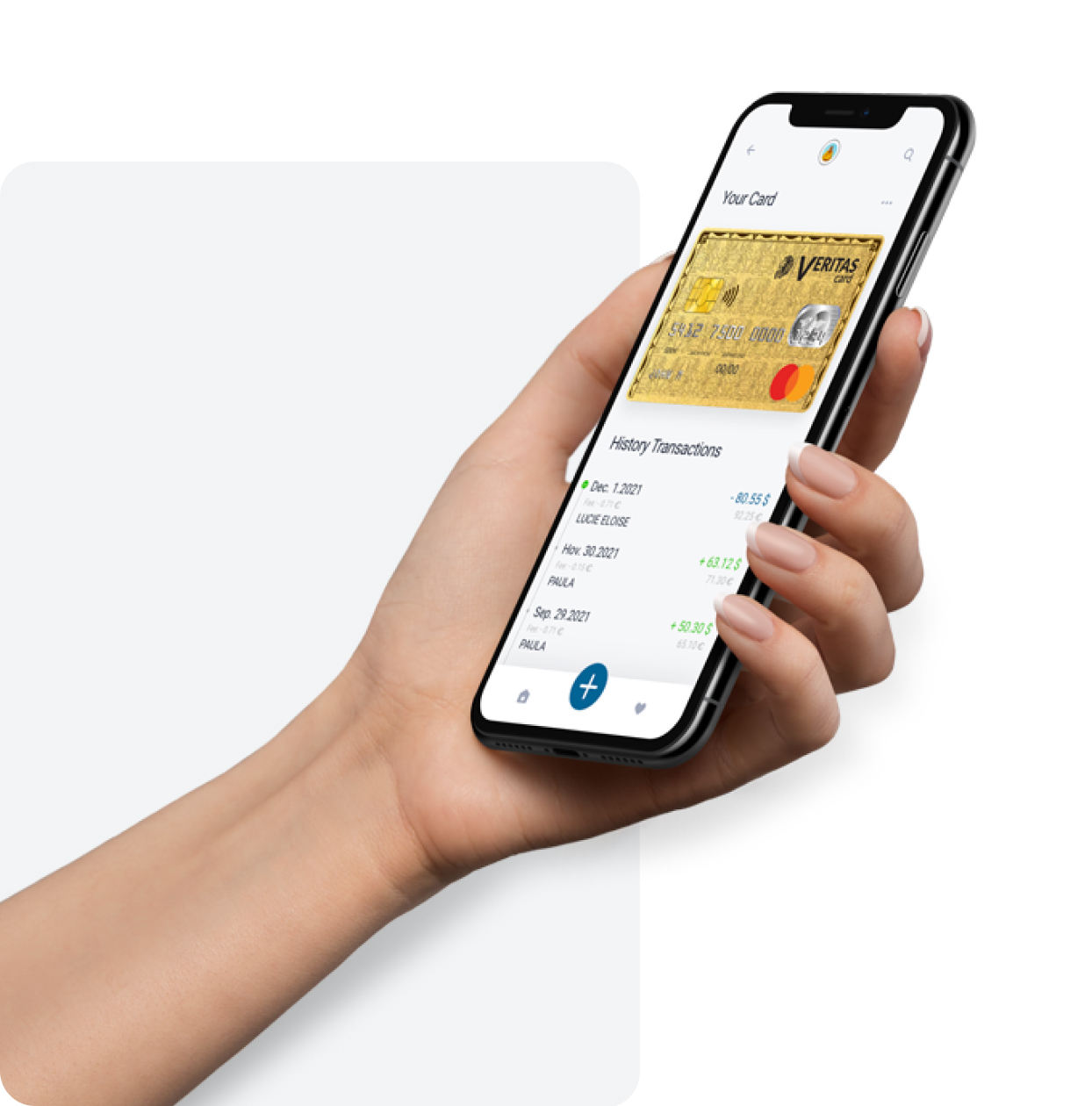 Your Veritas card does not leave your hand. Your data is protected by electronic encryption: unique code for each payment (so-called « token » technique).
We carry out an automatic control avoiding a double debit if you accidentally touch the reader of the merchant.
Contactless payment allows you to pay for small purchases of less than 50€ (45£) at millions of merchants worldwide displaying the logo

Simply put your credit card near the payment terminal, facing the symbol "contactless". The operation is saved, a ticket is given to you. it's paid!
The benefits of contactless cards on Veritas cards:
Paying purchases of less than 50€ (45£) is convenient. It's like having small change without looking for your coins in your pockets.
Ideal to make quick payments:
Restaurants, tobacconists, taxis, local shops, florists, pharmacies, tolls, parking ... When paying, speed up payment transactions for amounts up to 50€ (45£).
Merchant do not propose contactless payment ?
Simply use your card as usual: insert your card in the reader and type your PIN. Like other purchases, your contactless payment transactions appear in your transaction history in your customer area.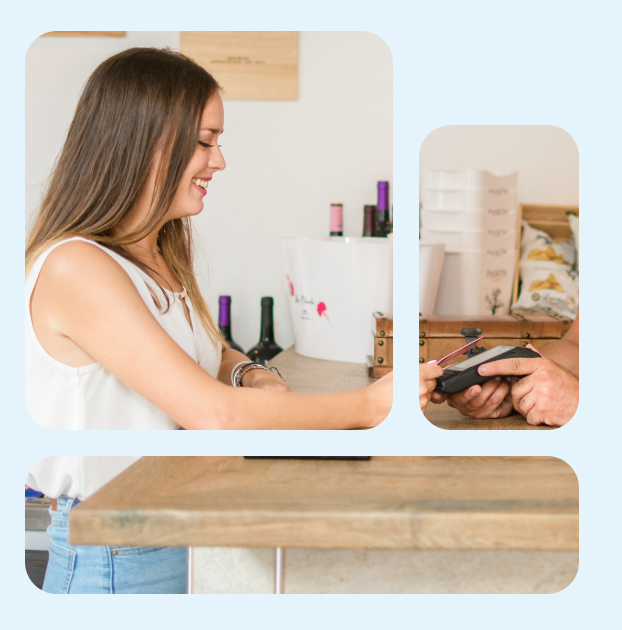 And about security?

---
Transactions are secure
Contactless Mastercard transactions are secure. You benefit from the same protection mechanisms in the event of loss, theft or fraudulent transactions as with your traditional bank card.
No accidental payments
For a Mastercard Contactless payment transaction to be completed, you must present your card within 5 cm of the payment reader. The card must face the contactless payment pictogram for the transaction to take place.
One touch, one payment
No problem with double billing or multiple debit. Even if you approach your card several times at the time of payment, your purchase will only be charged once. The presentation of the card to the reader even several times generates only one payment transaction.
Mastercard contactless card
To ensure a globally interoperable payment solution, the Mastercard contactless card has been designed according to the industry standard for radio frequency communications - ISO 14443.
Merchants & ATM acceptance
Happy registered customers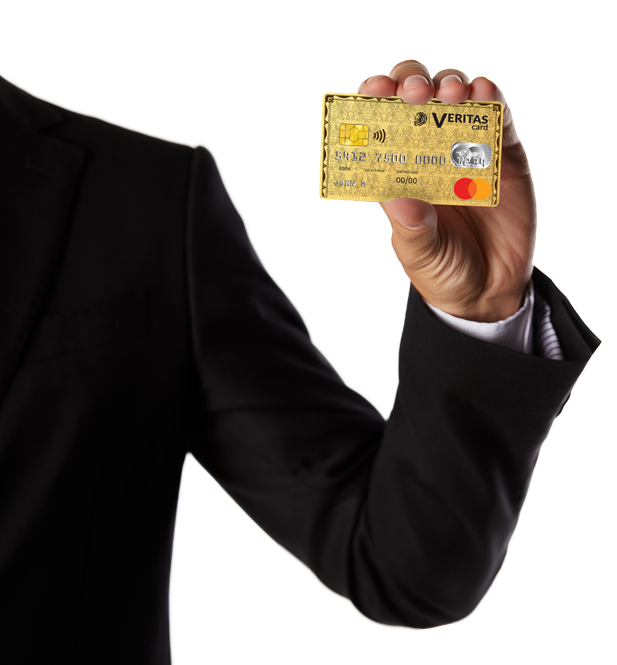 Service & Support by
real humans, not bots

---
Customer Service in English at your service by ticket 24/24, by
phone from Monday to Saturday from 9h to 18h30
Contact us