What Is a Prepaid Card?

---
A card that also functions
as a banking service
Yes, with your VERITAS Mastercard®

---
prepaid card you can have access to the following essential banking services:
Cash Withdrawal
Use any ATM displaying the Mastercard® Acceptation Mark to withdraw cash
Cash Deposit
Use the Money Order at the Post Office, Western Union or purchase a reload coupon at a newsstand or tobacconist, or at one of the 300,000 points of sale in Europe and North Africa
Pay for Your Purchases
Use your international payment card at merchants or on websites displaying the Mastercard® acceptance mark
Receive Your Income
Easily receive all or part of your income, salaries, commissions, online game winnings... Save your IBAN in your Paypal, Stripe, Hipay account...
Receive Bank Transfers
Easily receive transfers thanks to your dedicated IBAN included with each card account.
Send Bank Transfers
Make quick transfers to pay your bills, send money to family or friends...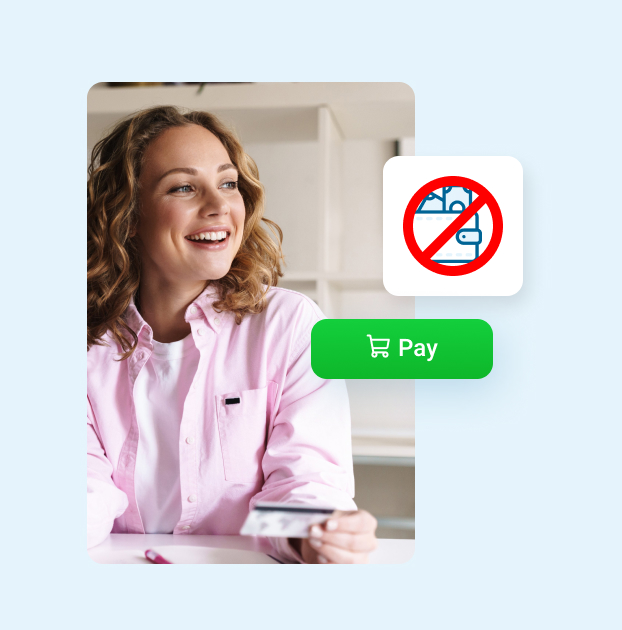 Who is the VERITAS Mastercard® prepaid card for?

---
Whatever your personal situation may be, and even if you are barred from banking
Student? Retiree? Employee? Unemployed? Tourist? Liberal Profession?
Yes, VERITAS allows you to have a Mastercard® prepaid card and have access to all essential banking services
What is the VERITAS Mastercard® prepaid card?

---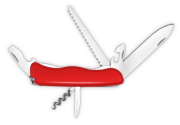 The VERITAS Mastercard® prepaid card is both a card and an access to essential banking services « A Swiss Army knife of banking services, without a bank account »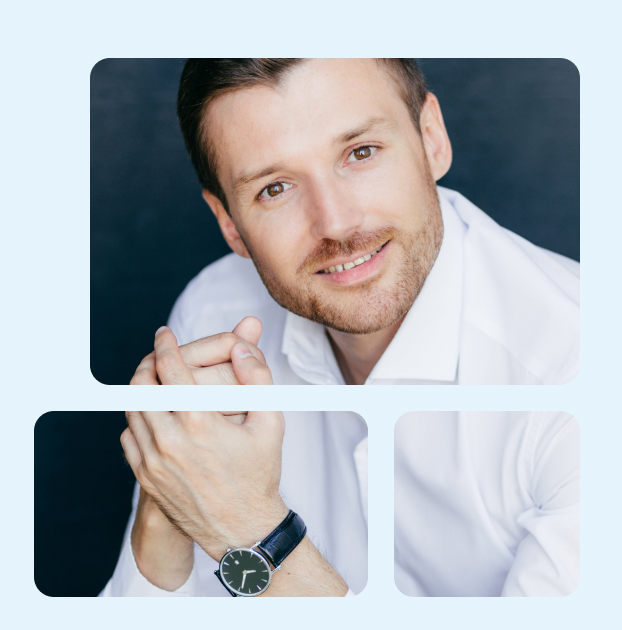 Similar to credit cards, your VERITAS Mastercard® prepaid card works in all merchant locations displaying a Mastercard® Acceptation Mark, even abroad as well as for your purchases on the internet and when withdrawing from ATMs.
The VERITAS Mastercard® prepaid card works like a prepaid mobile phone line. Your card is commitment-free and doesn't require the opening of a bank account.
A card that can be reloaded multiple times within the chosen upper limit. So, you can recharge your card as many times as you'd like.
Have access to a card that functions as a bank account
A prepaid card is a card with prepaid credit.
Only the money available on the card can be spent. There's no risk of going over budget, or of overdraft fees.
A high-quality embossed card with an elegant design, visually similar to any other card.
A card secured by a magnetic stripe, an electronic chip and a secret code.
A card whose complete management is done online via a secure access.
Merchants & ATM acceptance
Happy registered customers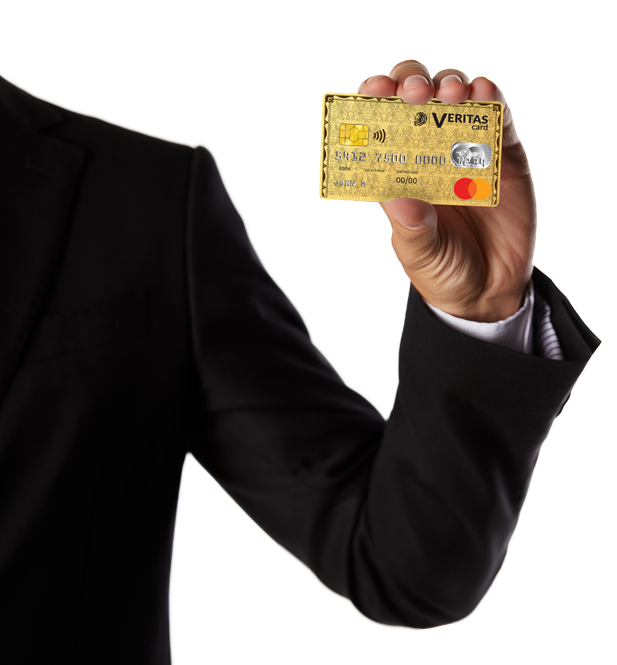 Service & Support by
real humans, not bots

---
Customer Service in English at your service by ticket 24/24, by
phone from Monday to Saturday from 9h to 18h30
Contact us