Maximum Security for your online purchases with 3DS on Veritas cards.

---
No more fear of internet fraud
A Secure Code also calls a code 3DS is a security to protect you during your purchases online on the internet or by phone. This code is temporary, personal and one time use.
For purchases from most merchants or for cash withdrawals, you must enter your PIN (PIN) at the point of sale or at ATM.
The code 3DS, sent to the only owner of the card, makes it possible to bring you a better security for your on-line transactions. The buyer must be the owner of Veritas.
For online transactions on the internet, Veritas increases your security when you shop online by embedding 3DS code on your card. So, before transaction on the internet is allowed.
With Veritas you have 4 security barriers for your purchases on the internet:

---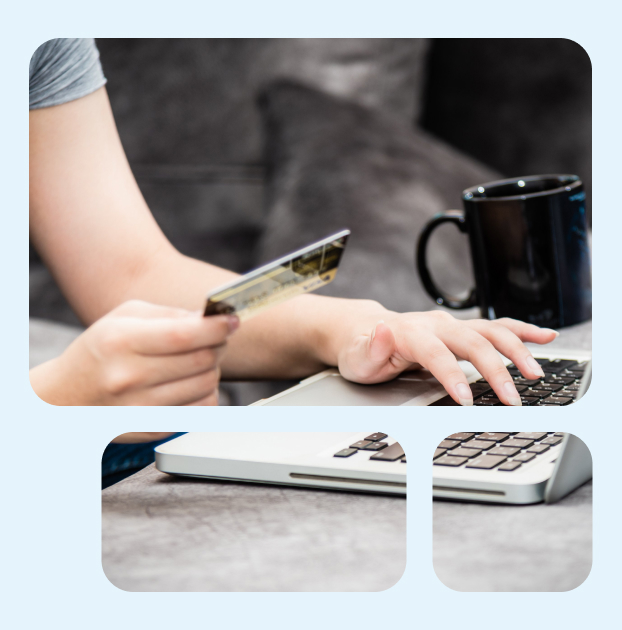 card number
expiration date
the cryptogram on the back of the Veritas
3D Secure system that sends you for each purchase on the internet a SMS code
How to activate the 3DS code system?

---
The 3DS code system is integrated on all Veritas. It is activated with the activation of your card. You have nothing to do to benefit from it. It's fast, easy and convenient.
The 3DS code how does it work?

---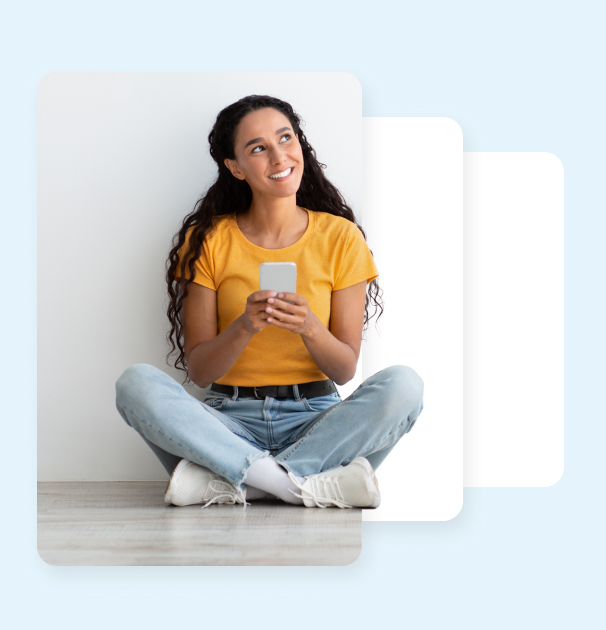 4 easy steps
You make your purchase on the website.
When we receive the merchant's request, we send a unique SMS code to your mobile phone.
Before transaction on the internet is allowed you must indicate on the merchant's website the 3DS code that you have received by SMS. (YOU MUST MAKE SURE THE TELEPHONE NUMBER IN YOUR PROFILE IS CORRECT).
In a few seconds, we check the code sent to us by the website. If the code is correct, we allow the transaction.
Merchants & ATM acceptance
Happy registered customers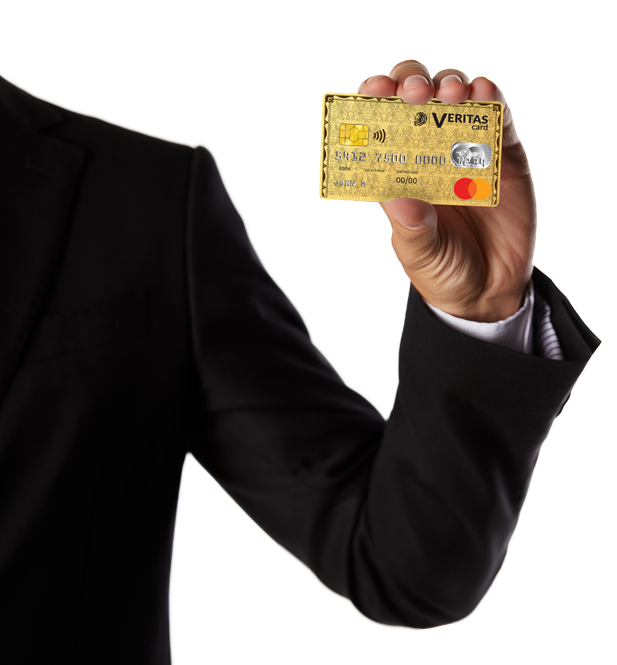 Service & Support by
real humans, not bots

---
Customer Service in English at your service by ticket 24/24, by
phone from Monday to Saturday from 9h to 18h30
Contact us