Great brands
Gift Card
by VERITAS
A major brand gift card is a great gift

---
Veritas invents the 100% customizable major brand gift card with the message and image of your choice. (*Print Policy applies)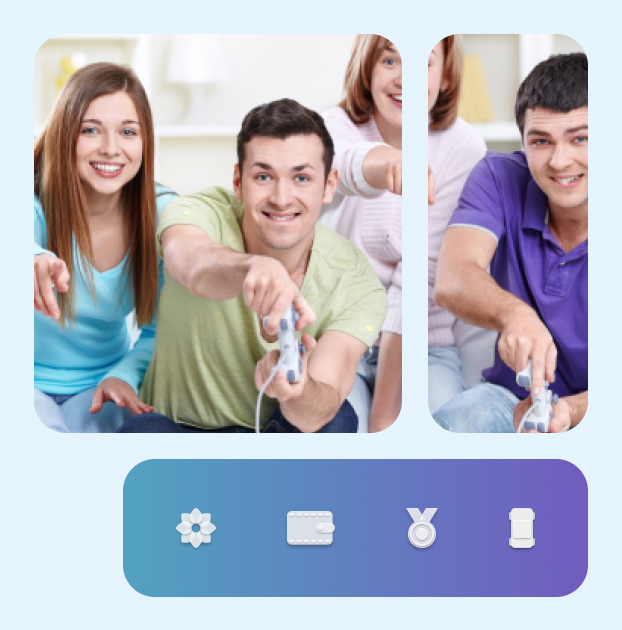 A major brand gift card sent with the message of your choice becomes a unique gift, an original gift, a Veritas gift.
Do you like Amazon more or more Itunes?
Are you more of a Playstation or Nintendo?
Do you like listening to your music on Spotify or Deezer?
You play Fortnite or WordCraft?
For you, shopping is Ikea or Zalando?
You are a fan of Deliverro or rather DoorDash
With a major brand gift card coupon you treat yourself or your loved ones.

---
Personalizing is also an ideal gift for a loved one's birthday or a nice gift for your employees.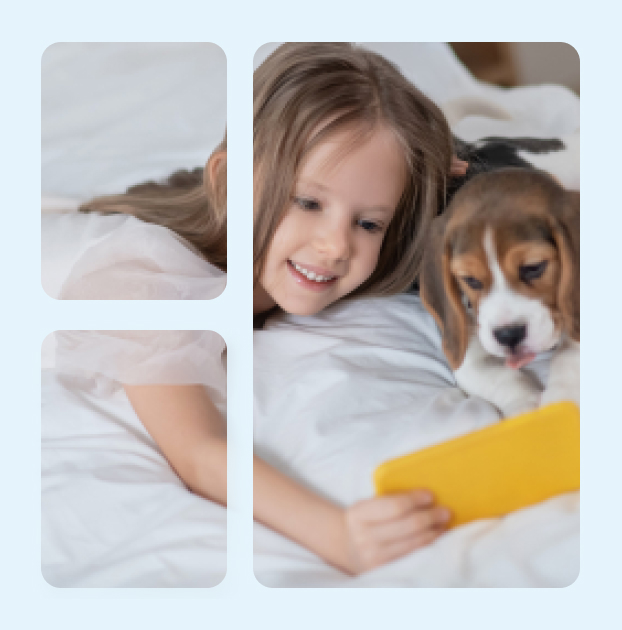 There is always a chance to celebrate something

---
For yourself or a friend a unique gift and 100% satisfaction
100% satisfaction because everyone likes to receive gift card for shopping at famous brands
Unique because you choose the message you associate with (* see conditions)
Visit our catalog and select major brand gift card you wanted
The above brands are cited for illustrative purposes and are not contractual.

---
Merchants & ATM acceptance
Happy registered customers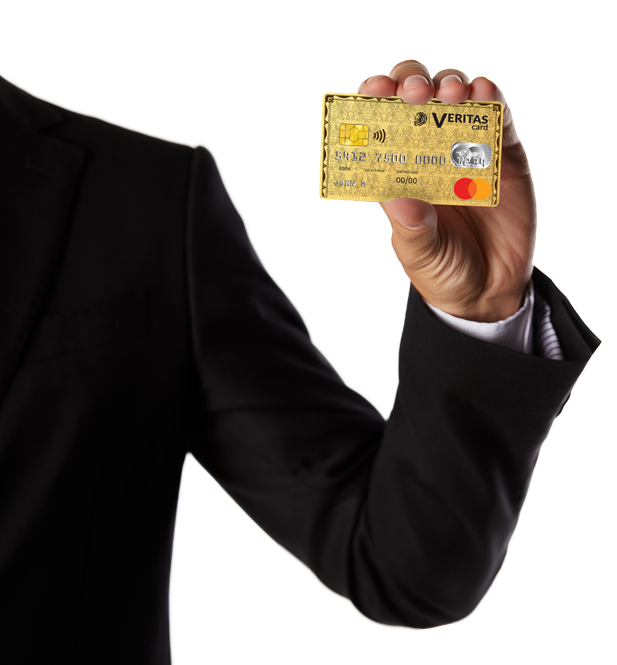 Service & Support by
real humans, not bots

---
Customer Service in English at your service by ticket 24/24, by
phone from Monday to Saturday from 9h to 18h30
Contact us