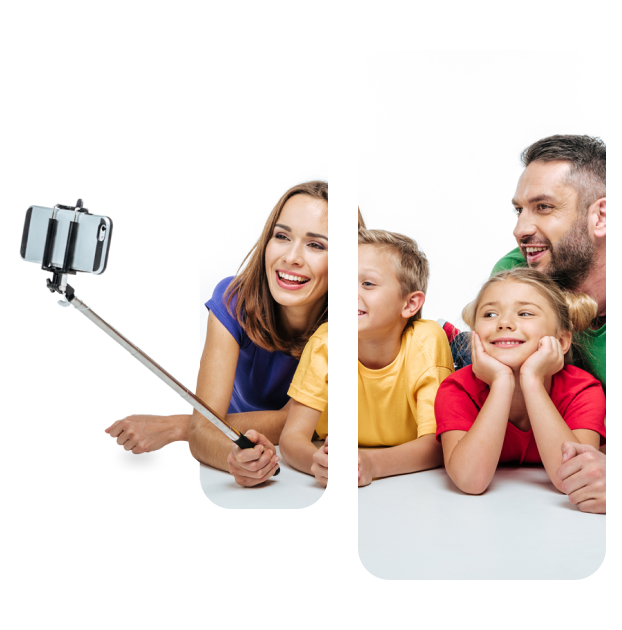 Veritas invents the 100% customizable card with the image of your choice (*Print Policy applies).
A payment card with a black, gold, platinum, wood design is good
A payment card with the photo of your choice becomes a unique Object, an original way to pay, a real upgrade by Veritas.
You are FREE to choose between our standard design or the photo of your choice you want to see on your card.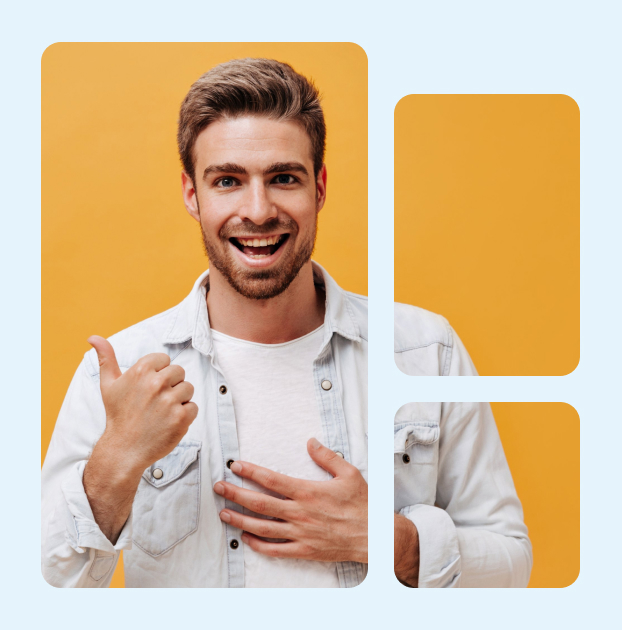 Soccer or tennis? Dark Vador or Captain America? Dog or Cat? Crypto or NFT?

---
With Veritas, display your desires, your passions, what you like, what you are a fan of on your payment card.
For yourself, to make a gift to a loved one, for your employees, MY PICTURE option by Veritas allows you to create a payment card with an absolutely unique design.
Birthday, happy event, special holiday...

---
There is always an opportunity to celebrate something and to have a very special unique card design.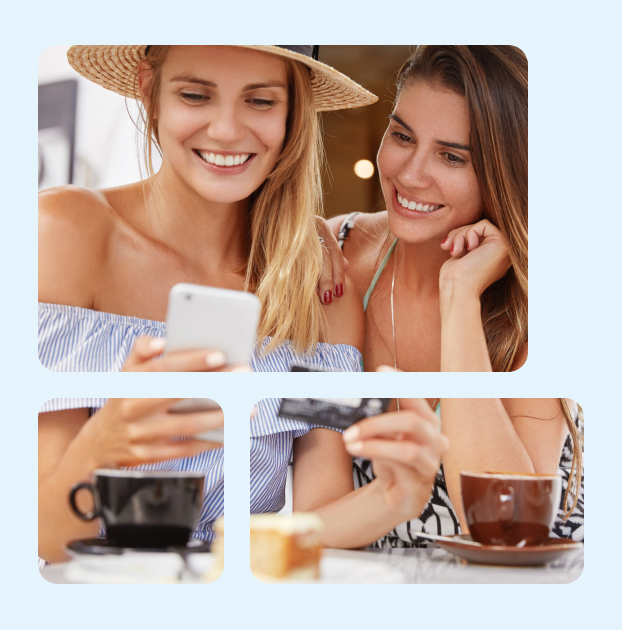 You have chosen the image
you want? Let's go !

---
Into onboarding form, check box MY PICTURE option
Download the image
Adjust the image on the Veritas card
Finish your application, that's all.
The above brands are cited for illustrative purposes and are not contractual.

---
Merchants & ATM acceptance
Happy registered customers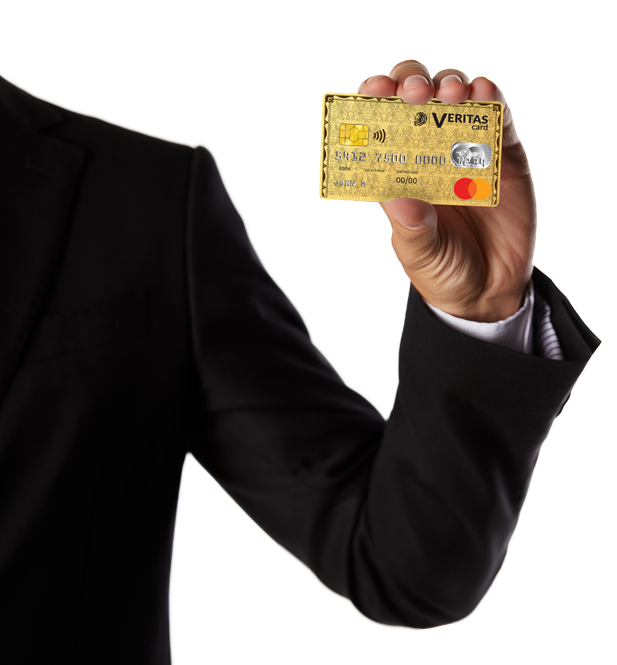 Service & Support by
real humans, not bots

---
Customer Service in English at your service by ticket 24/24, by
phone from Monday to Saturday from 9h to 18h30
Contact us