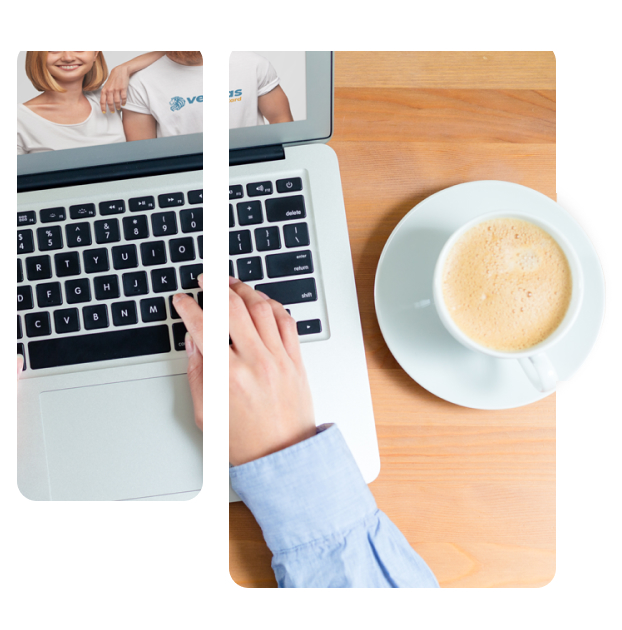 To open a ticket, log in to your secure client area here and click "Open a new ticket"

---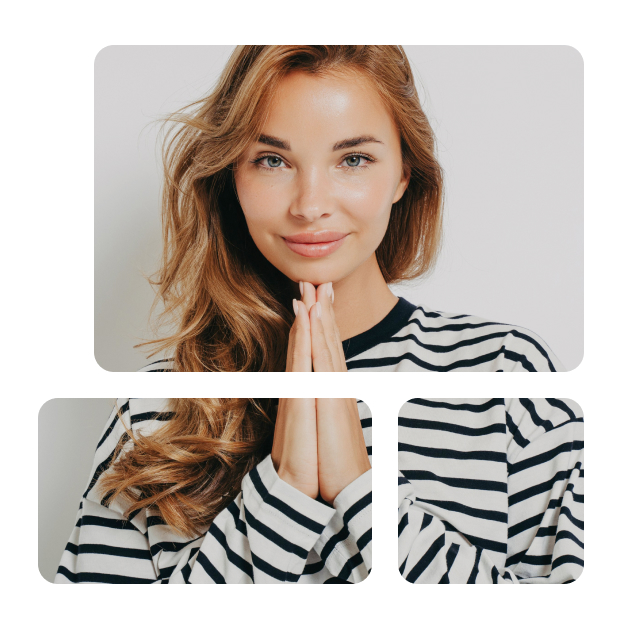 In Writing

---
Due to a platform change and the application of new security standards for your convenience, a slight delay in processing messages and calls is to be expected.
Thank you for your patience and your understanding.
En raison d'un changement de plateforme et de l'application de nouvelles normes de sécurité pour votre confort, un léger retard de traitement des messages et des appels sont à prévoir.
Merci de votre patience et de votre compréhension.