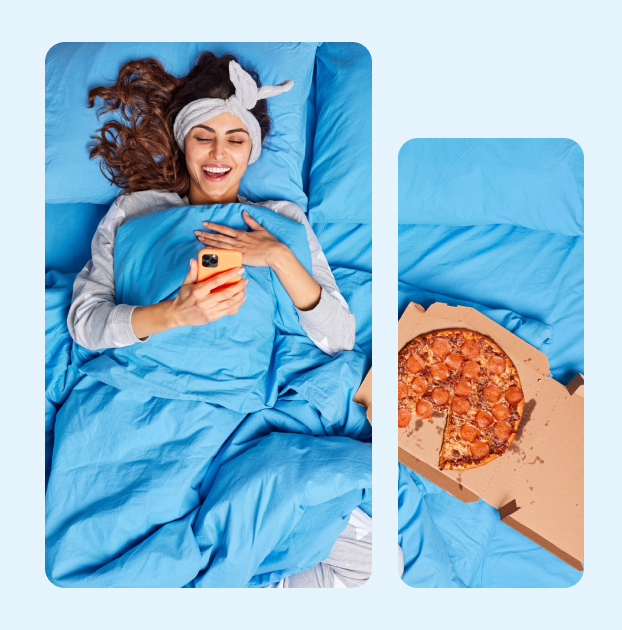 By Credit/Debit Card

---
You can now easily reload your card with a standard credit or debit card. Useful for controlling your spending.
To make your reloads easier and more secure, reloading by credit or debit card is authorized for Classic or VIP card customers whose identification documents have been received and approved.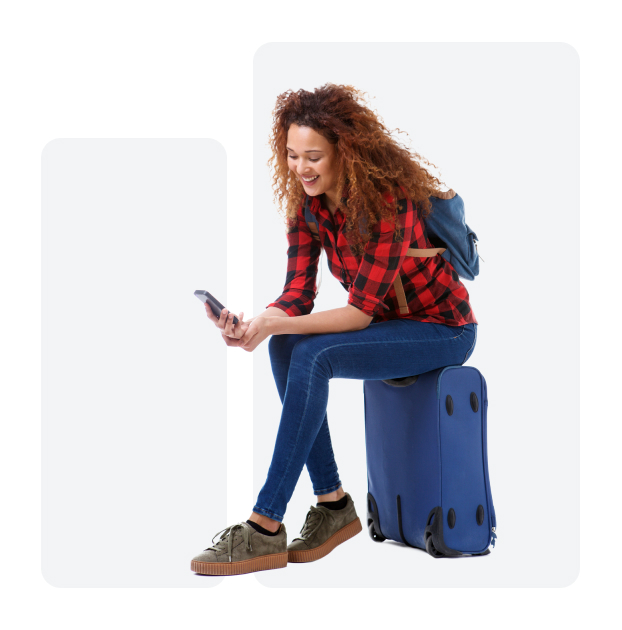 VAT Refunds

---
Returning from a trip abroad? Choose to have your VAT refunded onto your VERITAS Mastercard® prepaid card.
Discretely provide your VERITAS Mastercard® prepaid card number on the customs clearance slip and your personal reference number associated with your card.
Salary payments, fees or commissions

---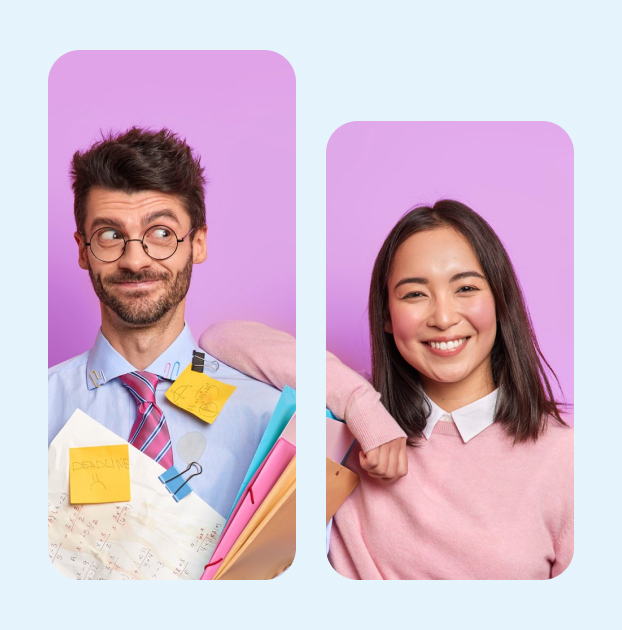 Receive a portion or all of your salary payments, fees or commissions on your prepaid card VERITAS Mastercard® prepaid cards? Simply provide your card's bank details to your counterparties.
A simple, efficient and secure process that allows you to receive money directly onto your card. Once activated, you will receive the bank details corresponding to your VERITAS Mastercard® prepaid card (IBAN, bank code, sort code, etc.) like a standard bank account.
Please also check

---
It is the responsibility of each customer to understand and adhere to current civil, fiscal and anti-money laundering laws relating to money transfers. A transfer from an unknown holder can therefore lead to additional delays in the crediting of your account.
* MVC is a service provided by french post office only. Please review terms of use with your local agency.
Merchants & ATM acceptance
Happy registered customers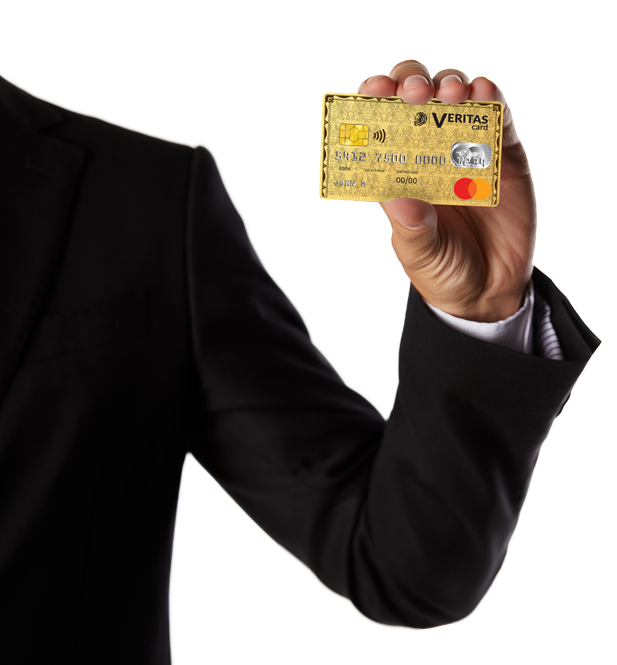 Service & Support by
real humans, not bots

---
Customer Service in English at your service by ticket 24/24, by
phone from Monday to Saturday from 9h to 18h30
Contact us