Receive money on your card from any bank account in the world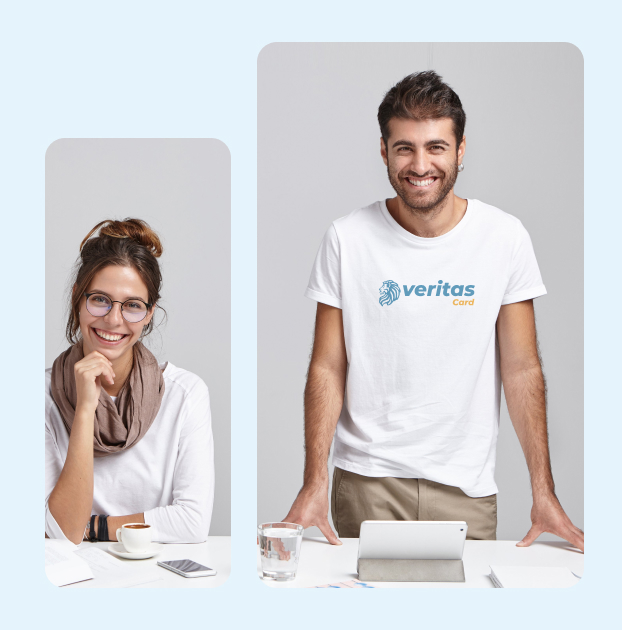 Account to Card

---
Receive money on your card from any bank account in the world.
A classic money order with your card details is enough to credit it.
Your card's bank details are given to you once the card is activated.
Once activated, you will receive the relevant bank details corresponding to your VERITAS Mastercard® prepaid card (IBAN, bank code, sort code, etc.) just like a standard bank account.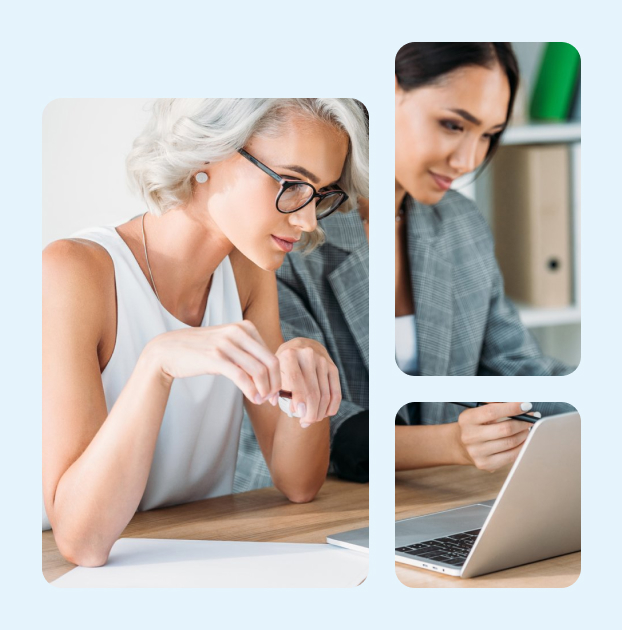 Card to Account

---
Send money to any bank account from your secure card area.
Your card and all its services are in your pocket.
Incoming/Outgoing SEPA Transfer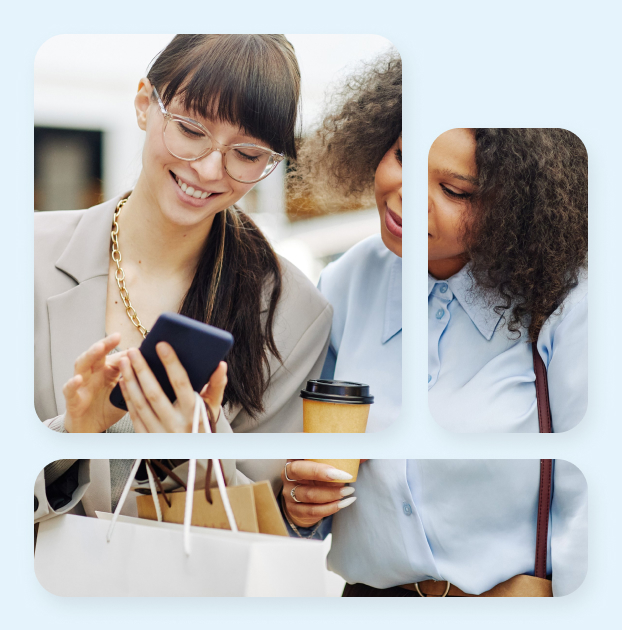 Card to Card

---
One of the quickest and cheapest ways to transfer money, between VERITAS cards
Outgoing Transfer: Free!
Incoming Transfer: €0.00! (whatever the amount)
Advantages of transferring money
from card to card:

---
Affordable
It's free, regardless of the amount transferred.
No lines.
No forms.


Convenient
Once your identification documents have been received and approved, your loved ones don't have to go anywhere to withdraw their money.


Fast
The money is instantly credited to the VERITAS Mastercard® prepaid card. 24/7: Send money day or night. No need to wait for the local agent to open in order to withdraw your money.
International

---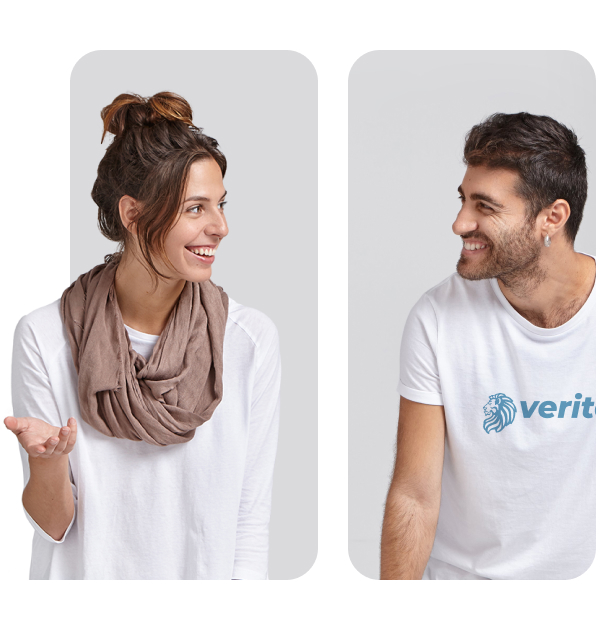 Transfer money easily, instantly and with no fees to any Veritas cardholder even it they travel to Morocco, Algeria, Tunisia, Russia, Madagascar, Togo, Senegal, Ivory Coast, Romania, Poland, the Philippines and to any other country where Mastercard® is accepted.
What's more: when you order your card choose its reference currency: Euro (EUR) or US dollars (USD) or British Pound (GBP) or South African Rand (ZAR).
All details regarding fees, extra fees and optional services are set out in the General Terms and Conditions.
To Multiple Recipients: « a real Money Transfer Social Networks »

---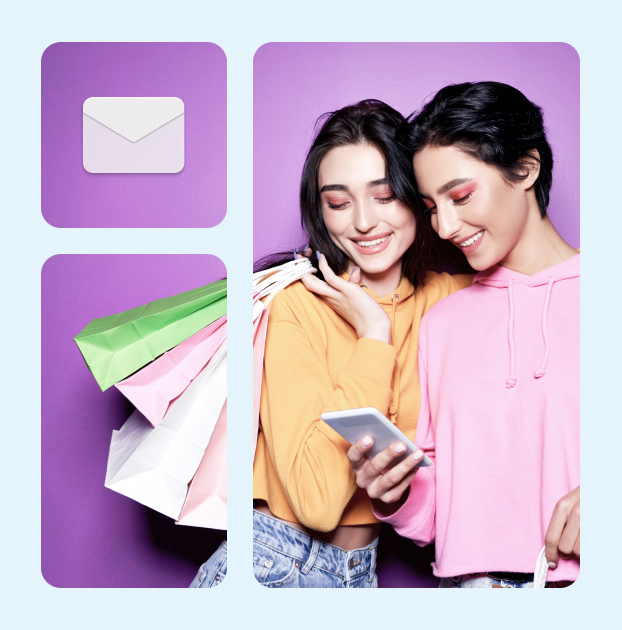 Every Veritas Mastercard® card holder can transfer funds to another Veritas Mastercard® card holder.It's the end of the 2 cards packages where the second one is nothing more than a debit card. From now on, it's possible to make money transfers to all VERITAS cards.
Merchants & ATM acceptance
Happy registered customers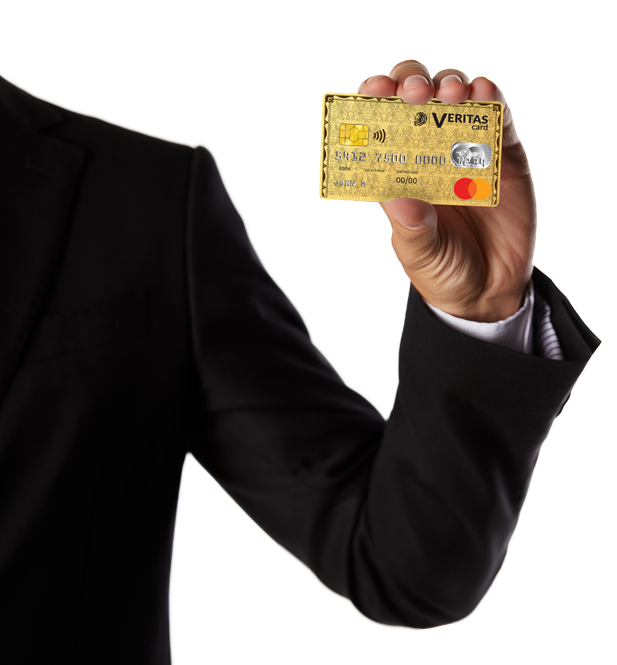 Service & Support by
real humans, not bots

---
Customer Service in English at your service by ticket 24/24, by
phone from Monday to Saturday from 9h to 18h30
Contact us