Wheel of Luck - Game reserved for Veritas customers

---
(see conditions*)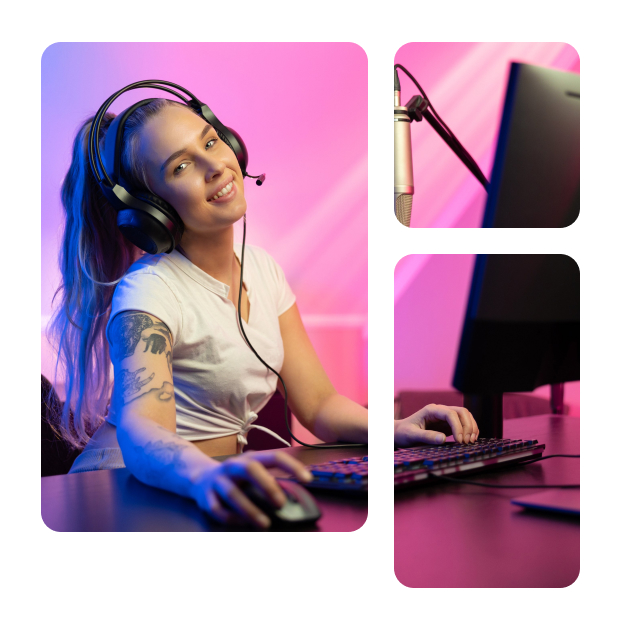 Veritas customer spin the wheel and earn freebies or money

---
Gifts that really make you happy
Gifts for yourself or you can offer to family and friends
Gifts because We love our customers
What are you waiting for ? Log into your customer area and spin the wheel
* Conditions of the game of the wheel of luck:

---
By clicking on the GO button to spin the wheel, you unconditionally apply the rules of the following game:

For each expenditure qualified with your Veritas card you earn 1 point. Your point balance appears in your customer area.
For 100 Veritas points you can spin the wheel and win gifts up to a limit of once a week for the same user (same name, same email, same address).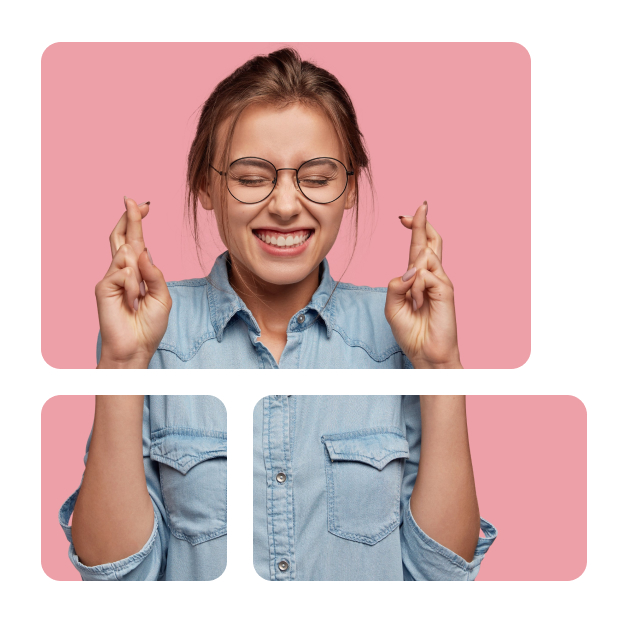 Cannot play:

---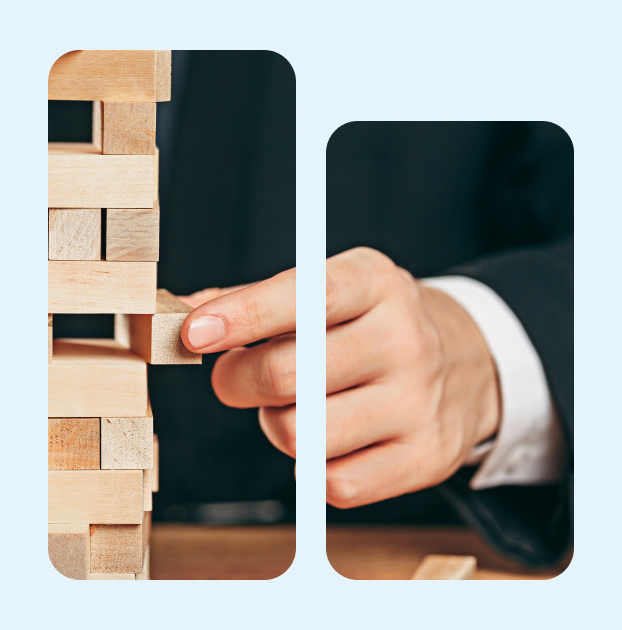 Customers who are the subject of a dispute, customers whose identification documents have not been approved. Once you press the GO button, the game will activate and cannot be cancelled.
Whatever the result, your points balance drops by 100 points and cannot be the subject of a request for refund, cancellation or compensation. The prize won will be delivered within 48 hours in digital form.
No complaint, no exchange, no refund will be accepted. The prize won must be used within 45 days, after this time the prize will be cancelled and cannot be the subject of a claim for compensation.
The rules of the game can be modified without notice, the game can be suspended, modified, or cancelled without notice.
Merchants & ATM acceptance
Happy registered customers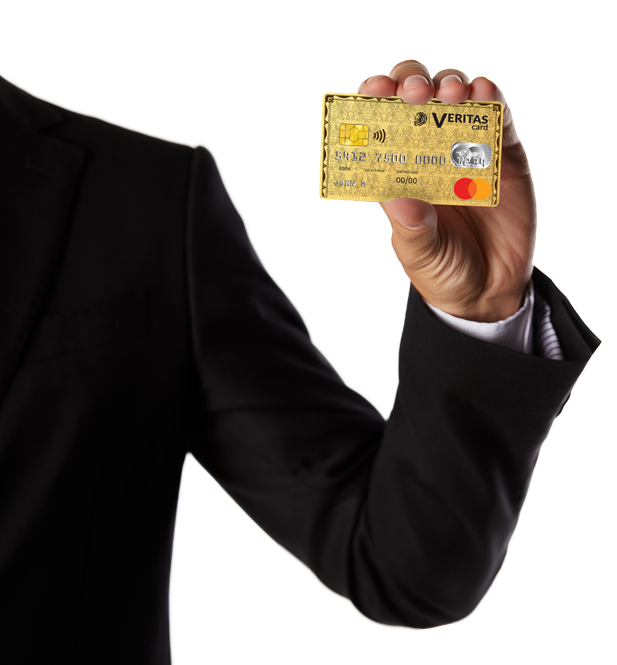 Service & Support by
real humans, not bots

---
Customer Service in English at your service by ticket 24/24, by
phone from Monday to Saturday from 9h to 18h30
Contact us