GIFTING

---
Share more than money with friends and family
Offering a gift card is the guarantee of making someone smile.

---
With Veritas you share love thanks to the online service Veritas Gift Card.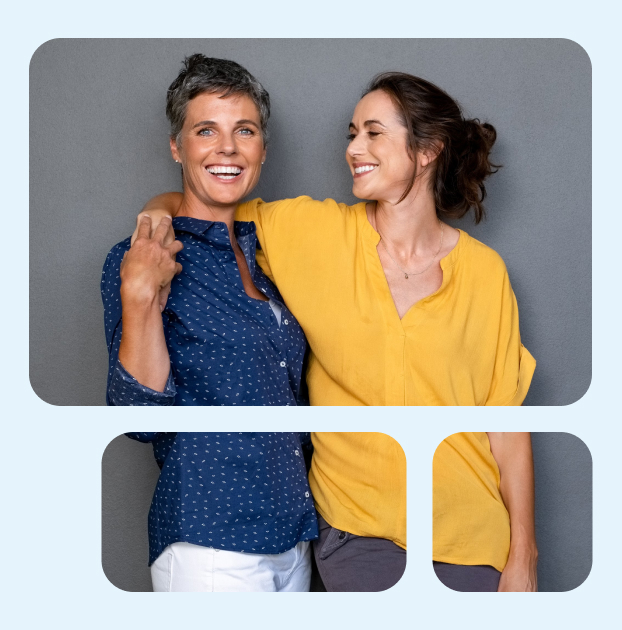 With Veritas you can send a personalized, original and truly perfect gift card

---
In just 2 steps your friend will receive the gift card by email in a few minutes
Choose a gift card from a catalog of thousands of offers
Enter the message and pay for your order
There is no step 3, your friend has already received his gift card 😊
Discover the personalized Veritas gift card to offer

---
(coming soon)
By giving a Veritas Gift Card you are giving more than just cash.
Discover the personalized gift cards of the biggest brands

---
A gift card from major brands that allows you to shop from home
With a Gift Card you will make someone smile and give pleasure today.

---
(coming soon)
What are you waiting for?
Merchants & ATM acceptance
Happy registered customers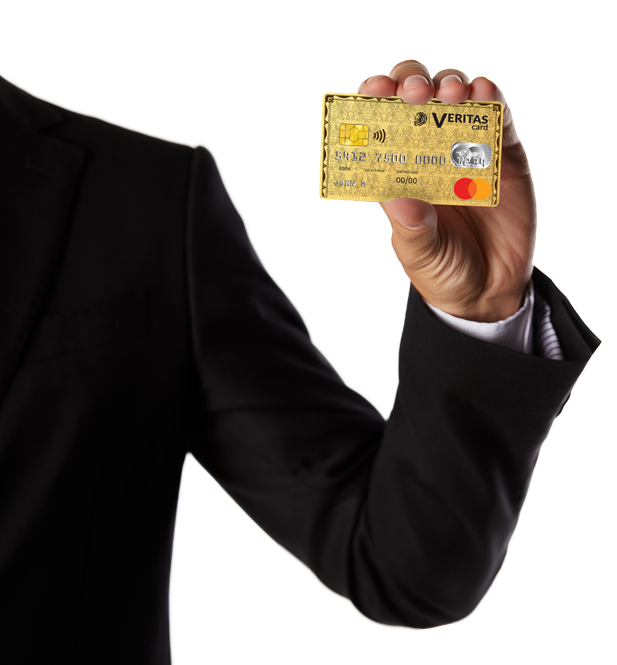 Service & Support by
real humans, not bots

---
Customer Service in English at your service by ticket 24/24, by
phone from Monday to Saturday from 9h to 18h30
Contact us