Veritas GIFT CARD

---
Veritas invents the 100% customizable gift card with the image of your choice.
The Veritas Gift Card is the ultimate gift

---
The beneficiary of the gift card can offer himself the gift that he really likes.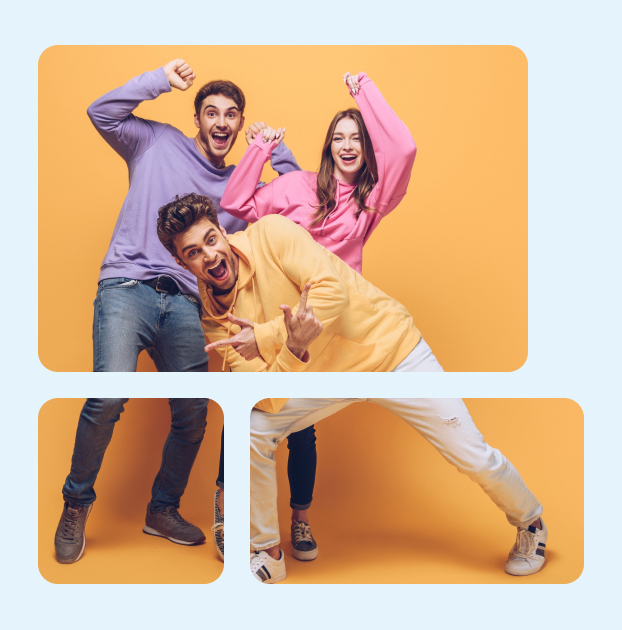 A real gift to please and have fun

---
No more gift cards that only work at certain merchants or in certain places. The Veritas Gift Card works in merchants and on the internet all over the world where the Mastercard acceptance mark appears.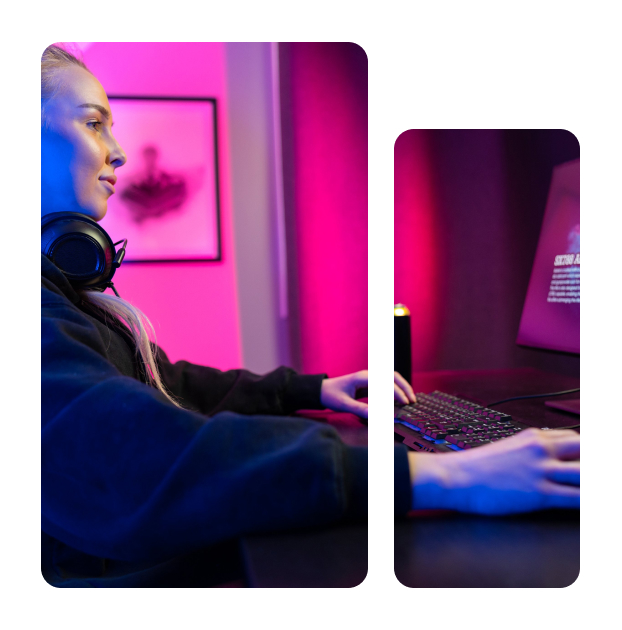 Soccer fan? Fan of Dark Vador or Iron Man? Fan of Crypto or NFT? Fan of your Labrador or your goldfish?

---
Choose a photo of what you like and have it printed on your card. No more imposed designs. You choose the design of your card. (*Print Policy applies).
A birthday, a private or corporate event there is always an opportunity to celebrate something
With the Veritas gift card you strengthen the bonds and make beneficiary really happy
The above brands are cited for illustrative purposes and are not contractual.

---
Merchants & ATM acceptance
Happy registered customers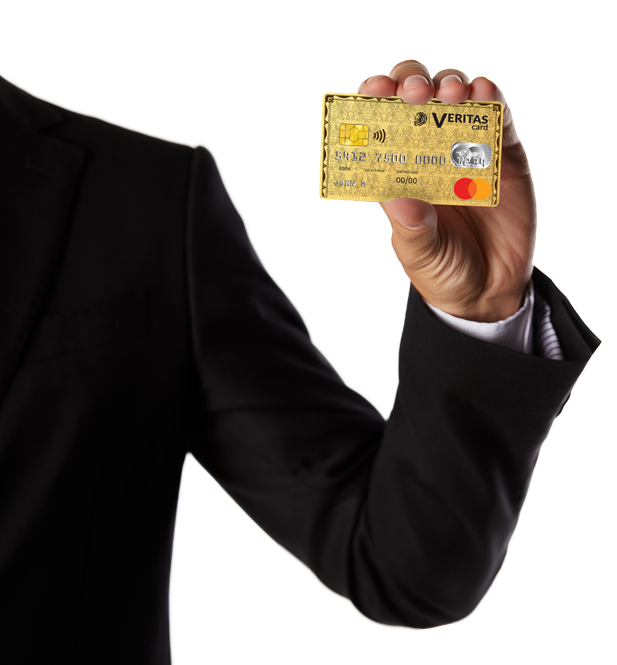 Service & Support by
real humans, not bots

---
Customer Service in English at your service by ticket 24/24, by
phone from Monday to Saturday from 9h to 18h30
Contact us