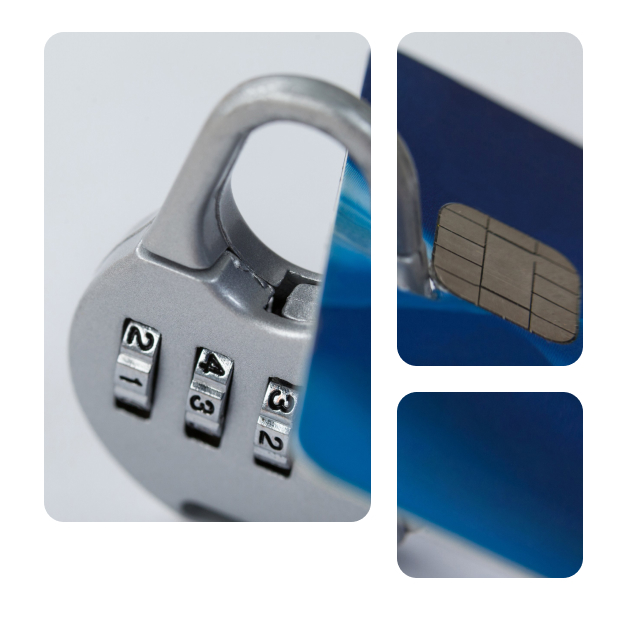 High balances
VERITAS' My Reserve premium account is an account for customers who want high balances. Specially designed to meet the financial needs of our clients, VERITAS makes it possible to offer exclusive privileges in addition to personalized services. The advantages of the high-end My Reserve account from VERITAS allows anyone who wishes to have the same advantages as a private account without the disadvantages.
Exclusive financial services
Via your high-end VERITAS My Reserve account, you can even choose one of our partners to benefit from exclusive financial services (offer subject to validation and acceptance conditions)
Banking privileges
Exclusive banking privileges are often reserved only for clients of private institutions. With VERITAS' My Reserve premium account, it is now possible to have an account with similar benefits and access exclusive services such as personal financial advisors, wealth management services, loans, an exclusive concierge service for your reservations for hotels, travel, concert tickets or exceptional events such as Roland Garros, the 24 Hours of Le Mans, Fashion Week and more.
The Veritas My Reserve account is also for you

---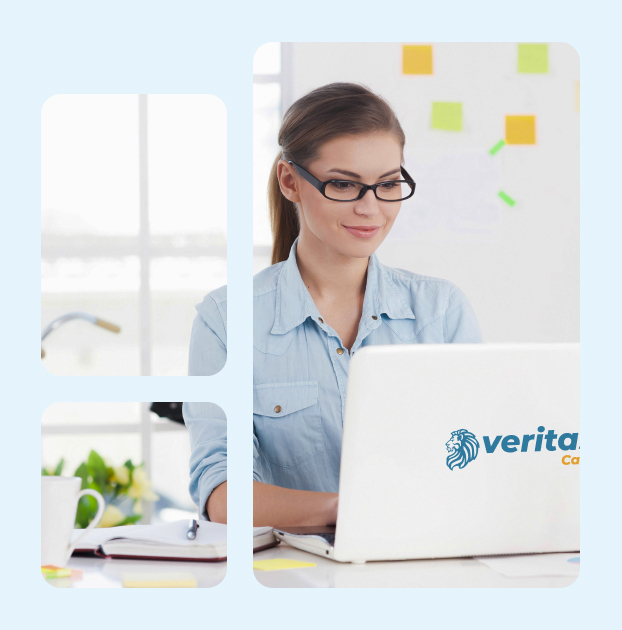 In addition, thanks to exclusive partners, Veritas customers with a high-end account can access tools for wealth management, succession planning, project financing, stock market account with instant order placement on the financial markets.For those who want an account without a payment card, the Veritas My Reserve account is also for you. Some customers only need a premium account to send and receive wire transfers, without necessarily needing a payment card linked to their My Reserve account. In addition to the security benefits, this also saves the annual cost of an additional payment card.
Apply for your Veritas My Reserve account

---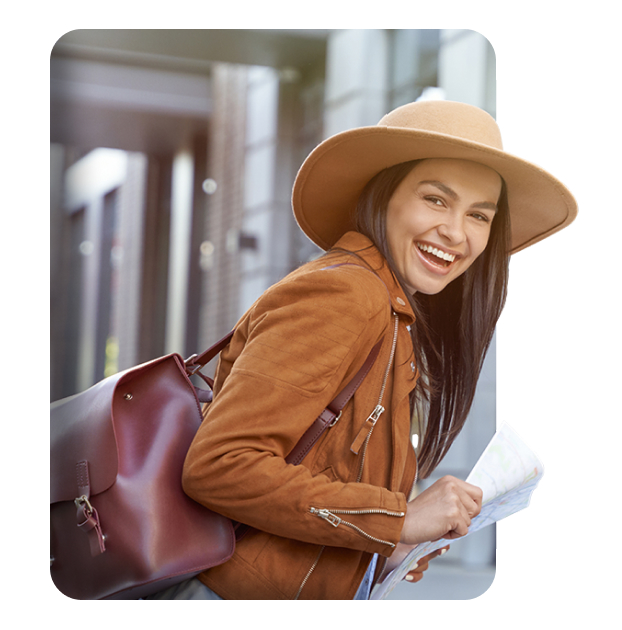 Like all VERITAS customers, with a My Reserve account you also have access, via a human support (and not a robot), to the personalized service of our concierge, travel reservations, event planning and car rentals. The exclusive Veritas concierge service allows our customers to save time and make the most of their moments of relaxation.
Unlike traditional establishments which may require multiple eligibility conditions, the high-end My Reserve VERITAS account only requires a minimum balance of 5,000 euros only. (minimum amount and conditions subject to change without notice)
So don't wait any longer, apply for your Veritas My Reserve account.
Kereskedők és ATM elfogadás
Boldog regisztrált ügyfelek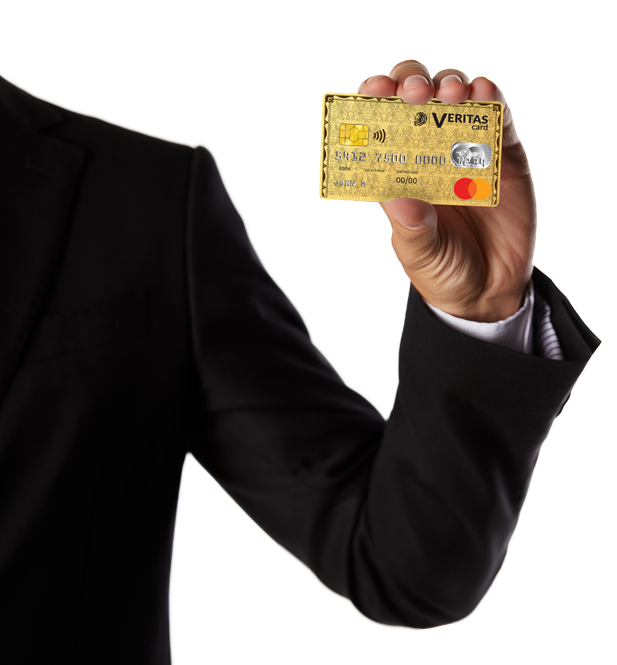 Szolgáltatás és támogatás
valódi emberek által, nem botok

---
Ügyfélszolgálat angolul az Ön szolgálatában jegy 24/24,
telefonon hétfőtől szombatig 9 órától 18h30-ig
Lépjen kapcsolatba velünk