Veritas Sharing:
because sharing is caring

---
Family and friends are your team, pamper it.
Keep your money safe and secure on your main account.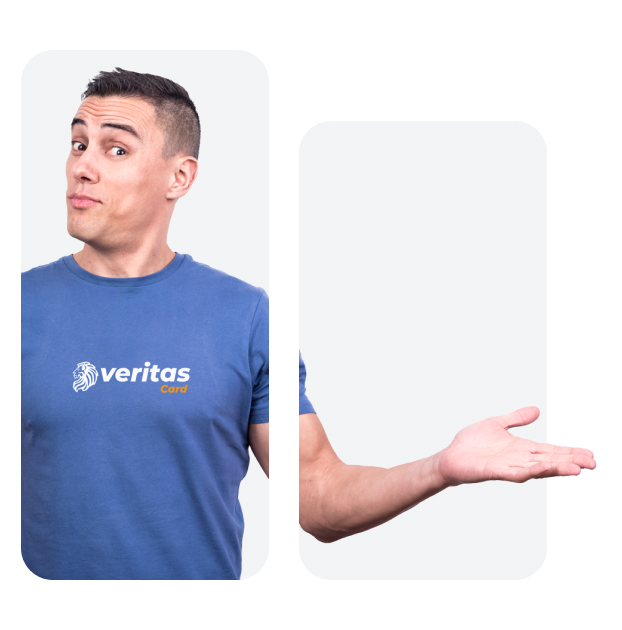 SHARING by Veritas is

---
A fast and flexible solution designed for easily achieving your financial goals all in your secured client interface.
An easy way to allocate limited amount money in a second to members of your team.
A limited access to your VERITAS.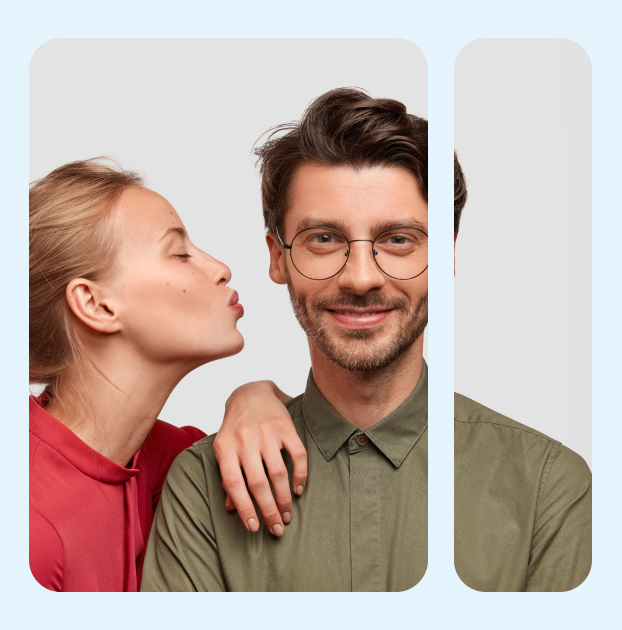 How does it work?

---
Add a new member to your team even if this new member has no Veritas card account. Allocate a limited amount of money to the member of your team.
A new member of your team receives an invitation by email to set up a password then log in at Veritas. Member can check balance, history and even send you an instant money request.
With Sharing By Veritas, you keep full control on your money, and your members are always happy. Sharing By Veritas is a service included in all Veritas products without additional costs.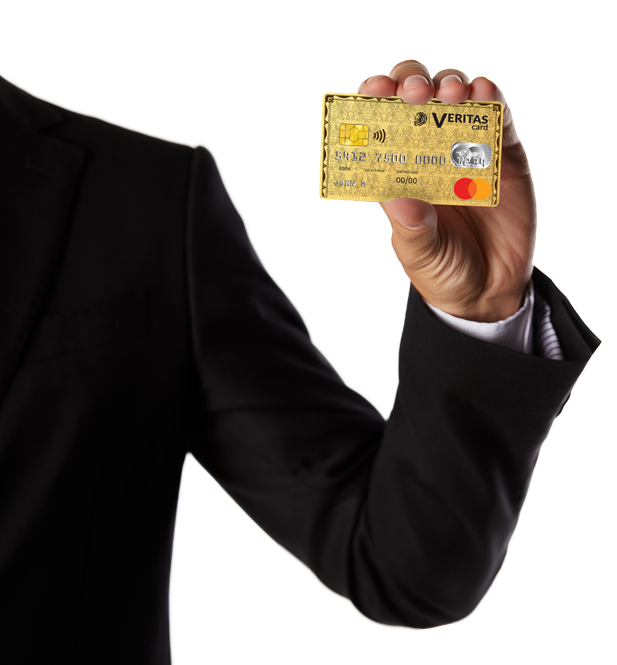 Service & Support by
real humans, not bots

---
Customer Service in English at your service by ticket 24/24, by
phone from Monday to Saturday from 9h to 18h30
Contact us