Veritas Ambassador - Also for creators and Influencers
Internet world creates Influencers.
Veritas creates a payment card for Influencers.

---
Veritas Ambassador is the first international payment service, create and develop for creators, influencers of the internet world and for all those who deserve a high level of service without having a standard profile.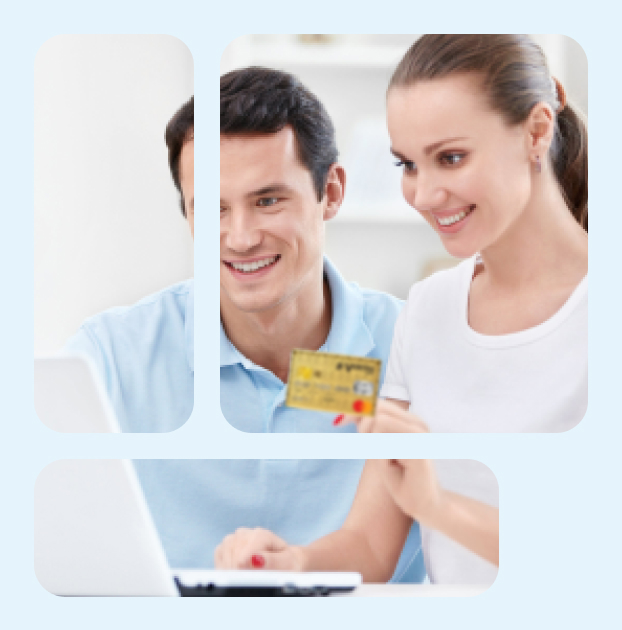 Creators don't need a credit; they need an easy and simple way to spend money they receive.
Creators don't need a fancy and catch eyes dandy design because they are already famous online and they want discretion when they buy a macchiato at their favorite coffee shop.
Creators don't want to wait for months for being approved, they want an Account, an IBAN, and an international payment card.
Creators need a Card provider which is coming also from Internet World and which understand internet business for a long time.
Creators don't need to be influenced for getting a payment card, they want to decide.
When sponsors pay you, it's meaning you are running a business. Internet and social platform created a massive economy by increasing numbers of individual businesses paid by sponsors.
Today anyone can run a multimillion business through social media on Instagram, YouTube, Tiktok without having spent one day in a prestigious business school.
You can have a very successful business but very hard to explain to your family, your friends, and also to your financial institution because you simply built yourself alone.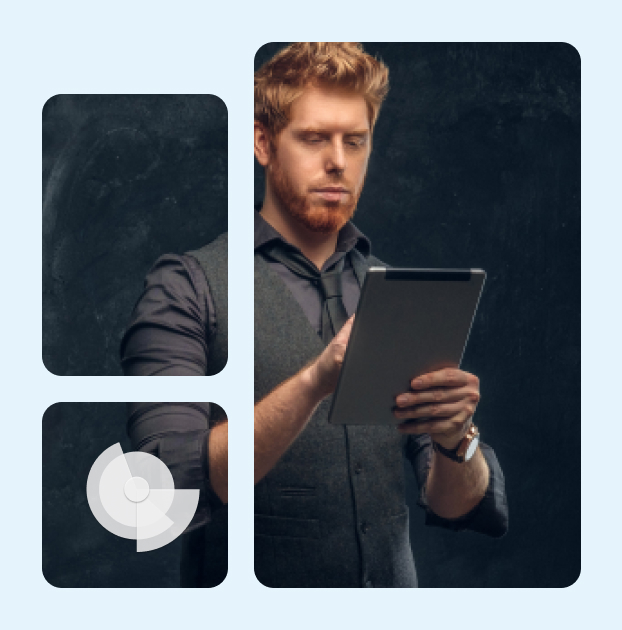 Veritas is in the payment
business for a decade.

---
Veritas knows and understands any internet business model including Creators and Influencers business models. In a fraction of seconds with an internet link to your website or to your social platform page, we are able to measure your metrics and your financial situation then offer you an Ambassador as your tailor payment solution.
More than a card, Ambassador is a club, a complete payment solution strong, stable, and efficiently provide by Veritas for 10 years.
With a Veritas Ambassador,
you get the best you need:

---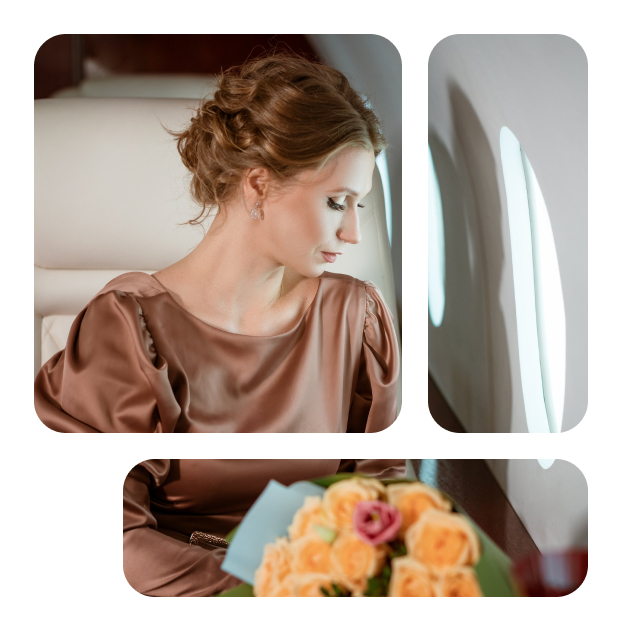 A card, An Account, An IBAN.
You can receive a wire from anyone and from any social platform. You can load cash and you can even load your account with another credit card.
You can load cash and you can even load your account with another credit card. You can even transfer money with another Ambassador instantly and for free.
With Ambassador you get access to one of the best service without a long list of intermediaries, without blabla, without boundaries.
You get direct access to MasterCard priceless offers and rewards, you get access to Veritas Concierge 24/7, and get access to airport lounges.
Clients chose us because we are Veritas for a decade because our clients need a stable payment service with a high level of discretion and confidence.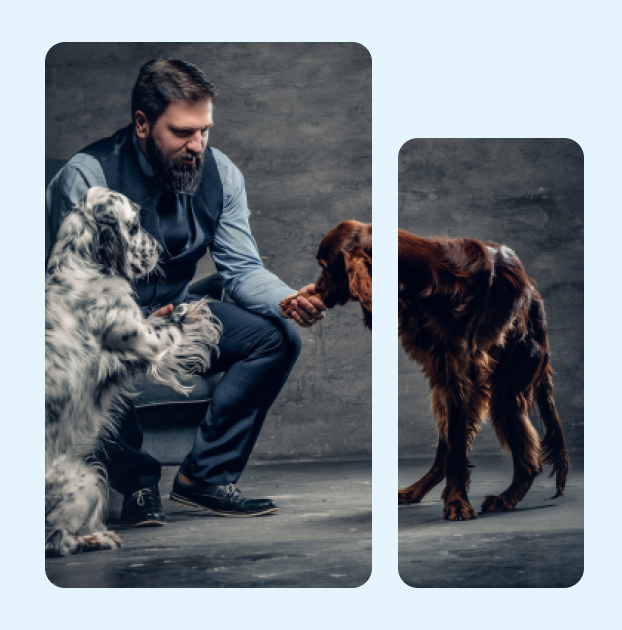 About fees? About Interest?

---
Ambassador is for smart people. It's not a question of money here, so besides a yearly payment, there are no fees, no interest (*see details into terms and conditions). We even don't make money on processing as others because we are with our clients not against them.
SPECIAL OFFER: For creators and influencers who can show up at least 100.000 real followers, the first year is on us.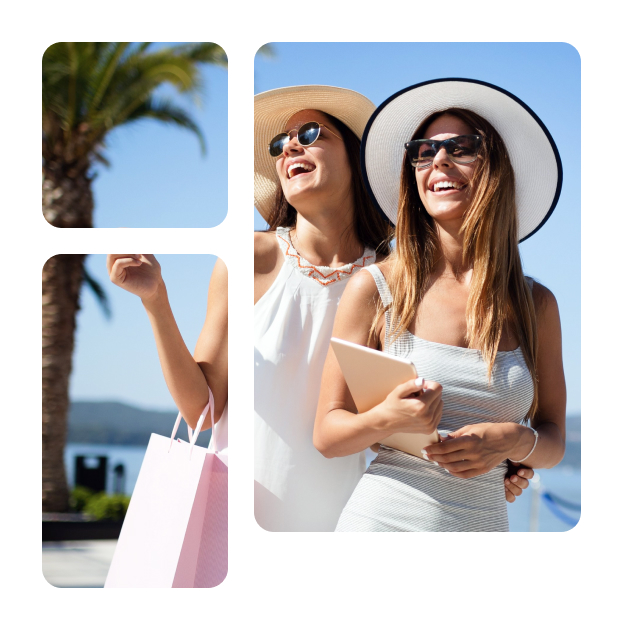 Veritas understands

---
the internet business of its clients where other financial institutions don't or don't have time to invest resources in it.

There are just a few famous creators and influencers and if you read this page you are probably one of them. Veritas Ambassador had been always here for these "just a few" clients. Our clients can be any creator, any influencer, and make money in multiple numbers of ways, our decade of experience in the payment industry lets us understand any internet business.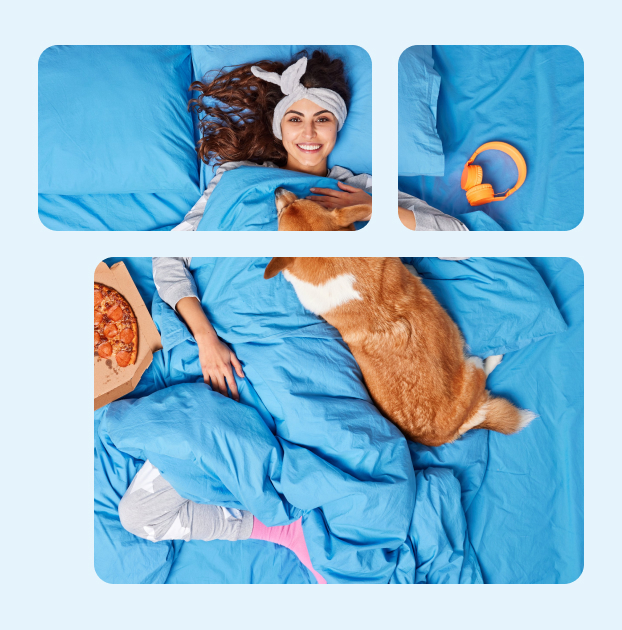 At Veritas, no waiting list based on dark conditions.

---
Fiverr, skillshare, upwork, wix designer, app dev, peopleperhour, servicescape, guru.com, hubstaff talent, freelancer.com, toptal, cloudpeeps, truelancer, flexjobs … microtask doesn't mean micro people.
An influencer internet business is often a life-changing win but an individual influencer or creator is not scalable because the job you produce is unique and that's why you have millions of followers.
With Veritas, subscribe today and start to be an Ambassador today.

---
So because the number of creators/influencers is not limitless and this number grow only slowly. That's why Veritas dedicate a part of its effort to develop and to offer for years an AMBASSADOR services and payment card.
Merchants & ATM acceptance
Happy registered customers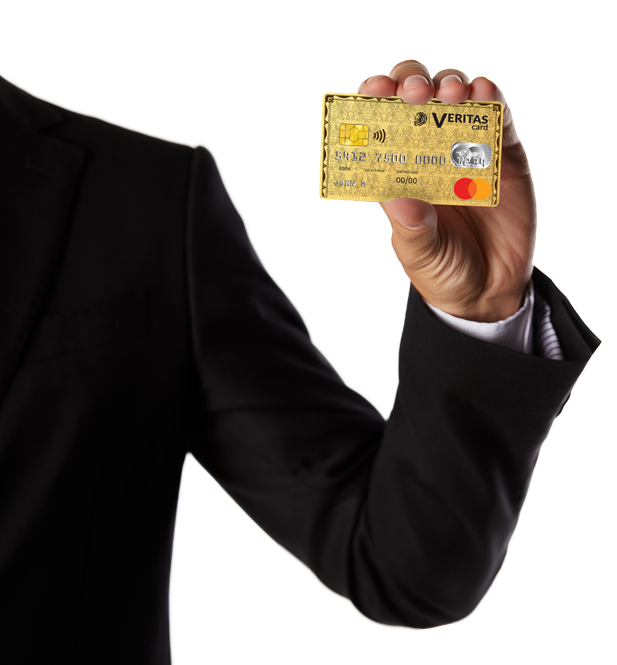 Service & Support by
real humans, not bots

---
Customer Service in English at your service by ticket 24/24, by
phone from Monday to Saturday from 9h to 18h30
Contact us