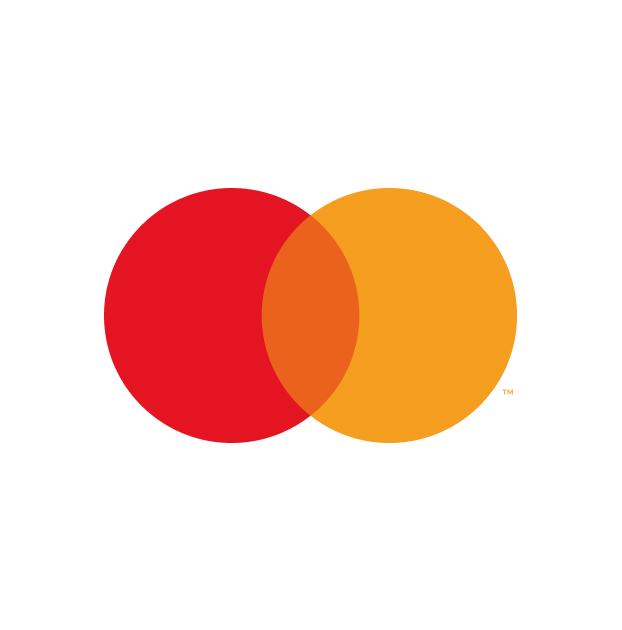 Mastercard

---
Mastercard Incorporated (NYSE: MA) is an American multinational financial services corporation headquartered in Harrison, New York, United States. Throughout the world, Mastercard® it processes payments between the banks of merchants and the cards issued by banks for the customers who use one of the «Mastercard» brand prepaid, debit and credit cards to make purchases. Mastercard Worldwide has been a publicly traded company since 2006.
PFS Card Services Ireland Limited

---
PFS Card Services Ireland Limited is a company regulated and authorized by Mastercard and Visa Europe that offers Europe BIN sponsorship and modular prepaid services. PFS Card Services Ireland Limited is headquartered in Trim and is regulated by the Central Bank of Ireland. PFS Card Services Ireland Limited issues physical and virtual Mastercard and Visa cards, such as those used for business expenses, general use, gift cards, money transfers, forex, salary payments and affiliation commissions. The license PFS Card Services Ireland Limited approved in all EEE countries allows for the issuing of prepaid card programs Mastercard®.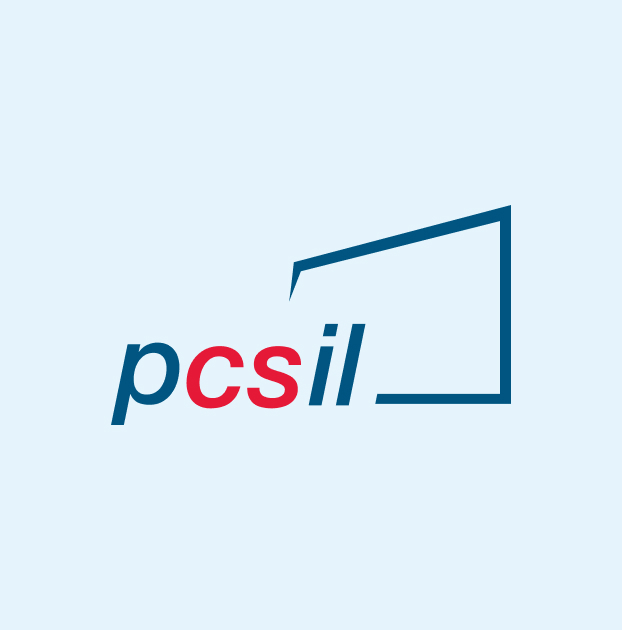 Narvi

---
Narvi Payments Oy Ab is an electronic money institution focused on alternative business banking suh as IBAN and banking as a service. Narvi Payments Oy Ab Limited is headquartered in Helsinki. Narvi Payments Oy Ab is authorized and regulated by the Finnish Financial Supervisory Authority. The license Narvi Payments Oy Ab approved in all EEE countries.
Klopercom

---
Klopercom is a well established fintech since 2012 for setting up innovative payment solutions platforms for consumers and corporate clients. VeritasCard is a registered trademark of Klopercom. VeritasCard is a super in-house platform and app where clients and members can choose fintech and nonfintech services. Klopercom selects the best service providers to offer for example a new payment solution such as VERITAS Mastercard® prepaid cards and accounts with IBAN wallet. In addition to being able to select daily life support services, our platform combines flexibility and the desire to control the cash flow and expenses of a means of payment.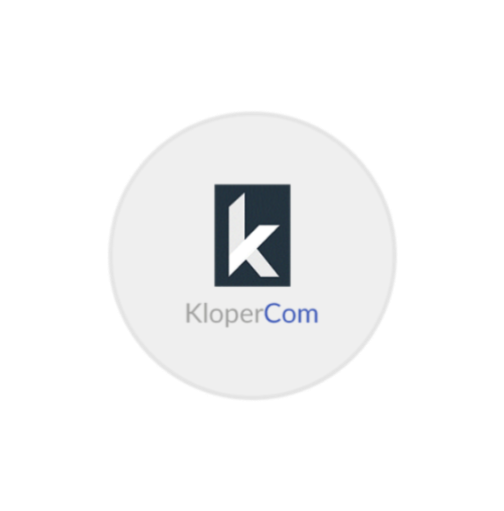 Merchants & ATM acceptance
Happy registered customers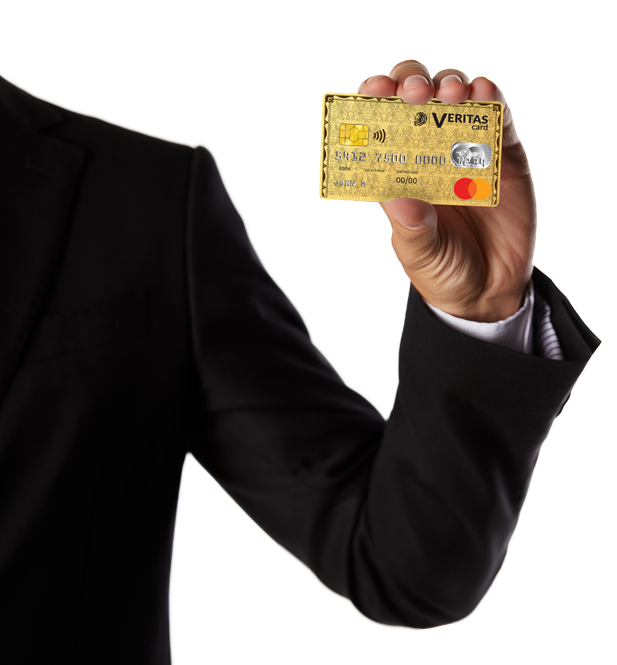 Service & Support by
real humans, not bots

---
Customer Service in English at your service by ticket 24/24, by
phone from Monday to Saturday from 9h to 18h30
Contact us